This session is designed to give people the language to confidently engage in courageous conversations about race and racism. This session will include a thorough understanding of terms and developing a shared language to effectively engage in the discourse on race and racism. It will be an interactive session where the presenter will first share information with the group, have attendees evaluate their own views using a self-guided tool during lunch, and return for further discussion.
Approved for 2.0 hours of CFLE continuing education credit.
Webinar date: Aug. 26, 2020

Fee: FREE for NCFR members & CFLEs / $155 for non-members & non-CFLEs

Register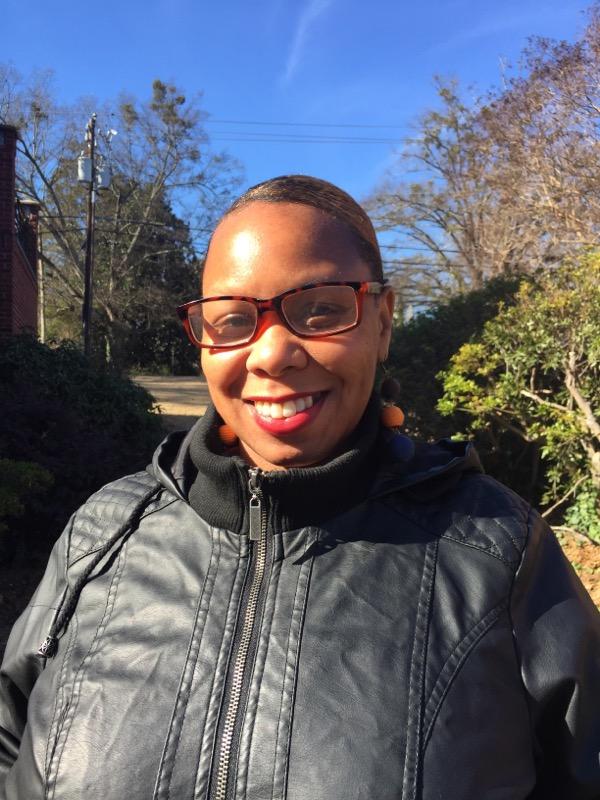 Educators need to be aware of the diverse experiences of their students, and especially when sensitive topics arise in the classroom it's important to understand those diverse experiences as they relate to trauma.
In this webinar, presenters Debra L. Berke, Ph.D., CFLE, and Rebecca M. Ghabour, Ph.D., will focus on how to include trauma-informed educational practices (TIEPs) in face-to-face and online Family Science classrooms, helping you to improve the classroom experience you provide.
Approved for 1.5 CFLE contact hour of continuing education credit.
Webinar date: Jan. 29, 2019
Fee: $25 for NCFR student members / $45 for NCFR members / $85 for nonmembers
Register