This webinar will share the value of being a leader with NCFR and describe the opportunities available for all members to serve, whether they are students, new professionals, senior scholars, or practitioners. The presenters will highlight the importance of the nomination/self-nomination process, provide an overview of leadership positions and discuss pathways to leadership for those interested in serving in the organization. Members of the NCFR Elections Council will also be present to answer any additional questions.
By the end of this webinar, attendees will:
Describe the value of having a diverse range of individuals serving in leadership positions in NCFR;
Determine the leadership positions that are suitable for self or others; and
Be able to nominate oneself or others for leadership positions in NCFR.
Approved for 1 CFLE contact hour of continuing education credit.
Free for NCFR members & CFLEs / $89 for nonmembers & non-CFLEs
Register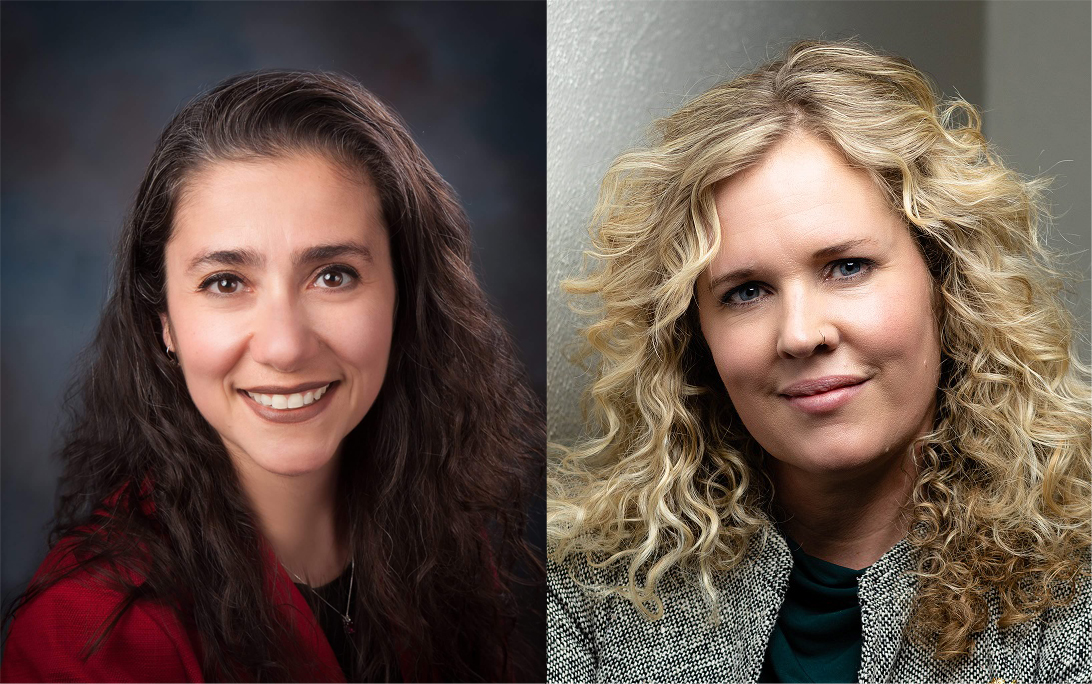 It is common for Family Science students to feel overwhelmed by the job search process. This is especially true if they do not plan to pursue a career as a college or university faculty member or researcher. Luckily, NCFR member Erica Jordan, Ph.D., CFLE, is here to help with a revised edition of her popular NCFR webinar from 2018. Drawing on insights from hosting a Family Science careers podcast, Dr. Jordan will share new advice on how to search for jobs and how to connect one's own experience when applying for jobs.
By attending this webcast, participants will be able to:
identify personal and professional goals;
use face-to-face and electronic methods to explore a variety of career options;
effectively communicate how one's Family Science background connects to various areas of practice; and
market oneself throughout the job exploration process.
Attendees will also be able to practice the job search process during this webinar using scenarios Family Science graduates have encountered in real-life interviews.
Approved for 1.0 hour of CFLE continuing education credit.
Webinar date: January 19, 2022, 10 - 11 a.m. CST
Fee: Free for NCFR members & CFLEs / $89 for nonmembers

Register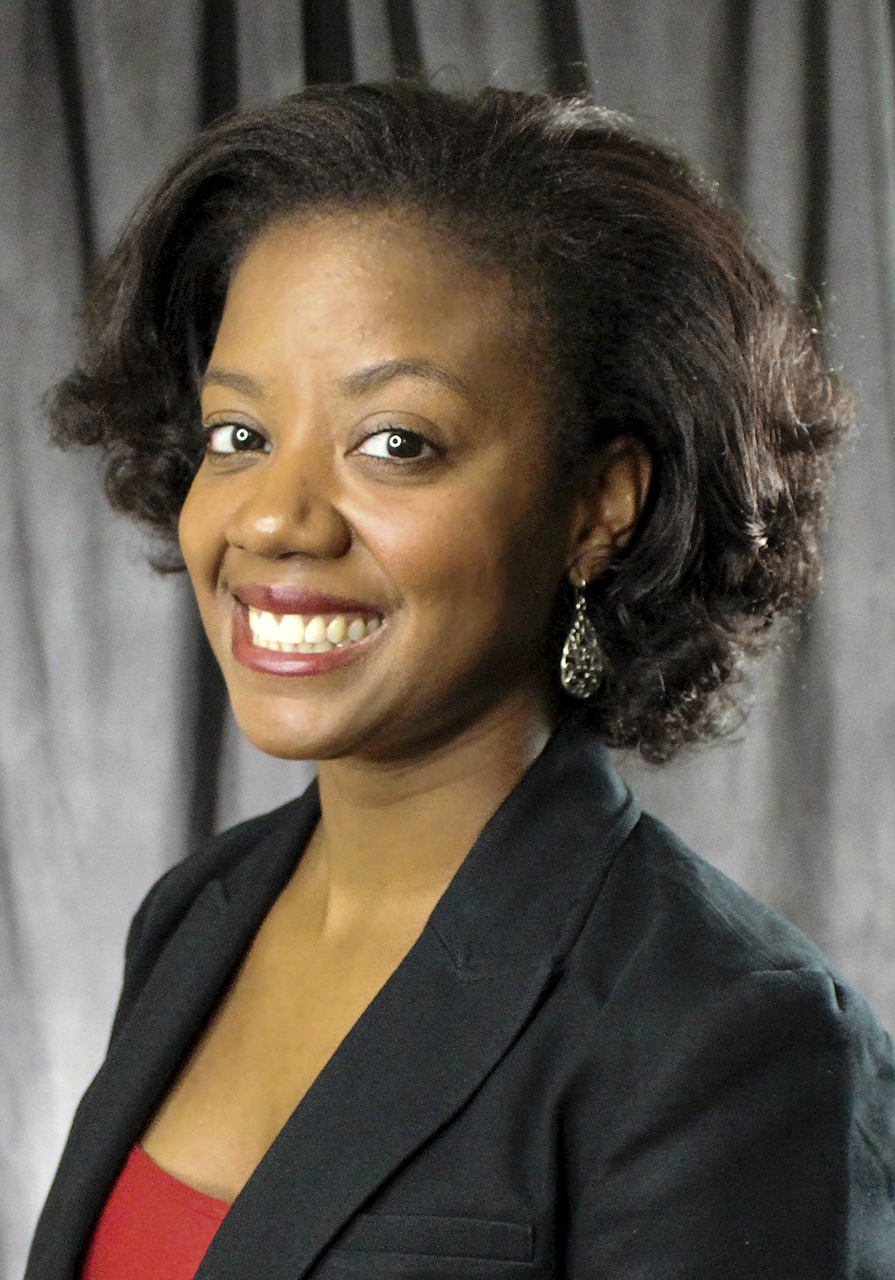 In this interactive workshop, attendees will be first introduced to common pitfalls in manuscript preparation through the presentation of what are common reviewer comments and recommendations. Following this step in the workshop, attendees will be assigned to small groups and engage in two interactive, hands-on activities with senior reviewers. Afterwards, attendees have opportunities to ask questions to editor office including editor, associate editor, deputy editor, and editorial assistant. The information shared, and critical awareness and skills developed in this multi-part, half-day workshop will provide our community of Family Science scholars with tools to improve the quality of their future manuscripts.
Upon completion of the workshop, attendees will:
Describe common pitfalls in manuscript preparation and related reviewer recommendations.
Identify common pitfalls and possible corrections across each manuscript section, i.e., Literature Review, Research Questions, Methods, Results, Discussion, and Implications.
Analyze areas in need of revision in their manuscript writing and describe how to make the necessary corrections to strengthen their research report.
Understand steps to start developing the capacity to produce manuscripts clearly meeting the high standards set by peer-reviewers and journals.
Presented by: He Xiao, Lauren Eaton, Wendy Middlemiss, and Joseph G. Grzywacz
Participating reviewers: Brandan Wheeler, Brenda L. Bass , Cassandra Chaney, and Melissa A. Barnett
Approved for 1 CFLE contact hour of continuing education credit.
Webinar date: June 30, 2021
Fee: Free for NCFR members and CFLE / $45 for nonmembers
Register